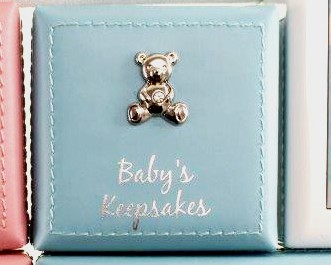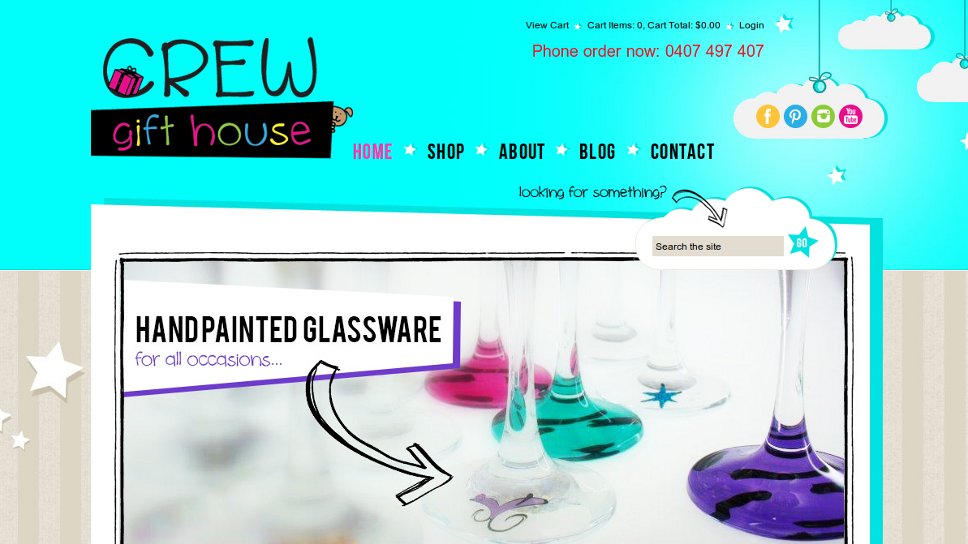 The client came to us with these issues:
Crew Gift House needed some advice in respect of search engine optimisation and a website marketing campaign that actually worked. They needed to attract visitors, retain traffic and convert visitors to sales.
Aykira's solution was:
To provided training and hands on assistance, as well as off site SEO work; covering:
How SEO and SEM are actually related and how good SEO can reduce your SEM costs;
Proper usage of page titles and meta descriptions;
Usage of AdWords, Google Analytics and Google WebMaster and how to tie them together;
Social media techniques to promote business;
Link building from other sites;
They are now in control of their ad spend budget and able to manage it effectively themselves.
Technologies Used
Adwords
Google Analytics
Google WebMaster
FaceBook