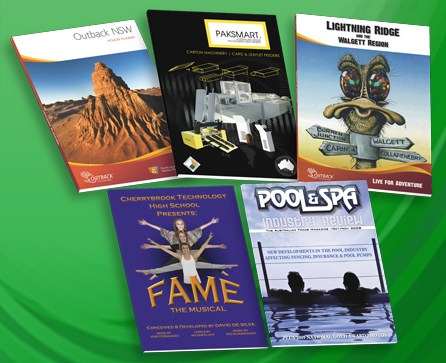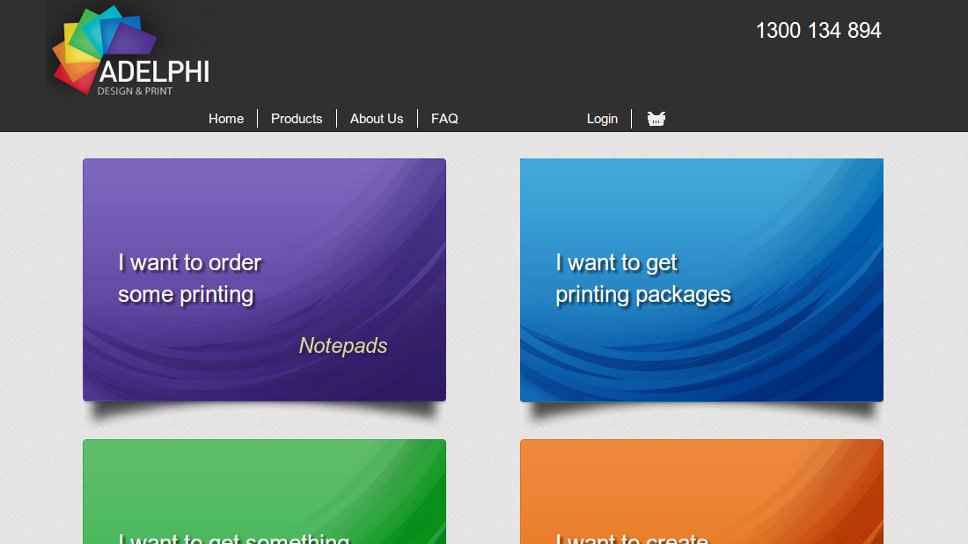 The client came to us with these issues:
Adelphi Design & Print provide printing services to Sydney and Australia across a large range of products and papers, with a myriad of options & finishes. Adelphi's requirement was to enable their customers to order such printing services easily online.
Aykira's solution was:
A template driven presentation framework (building on our existing content management system (CMS) and site framework) was developed. A two tier database system was designed and implemented, to hold both the 'raw' printing services data and the filtered & finalized product sets. Adelphi staff are able to go in and 'tweak' on mass how products are selected into sets and fine tune all associated assets without any assistance from us.
To take orders, the back-end is fully integrated with PayPal and the Bendigo Bank as well as numerous B2B systems, all tied together with a seamless work-flow system.
Services Provided
Website Design
Custom Development
B2B Integration
PayPal Integration