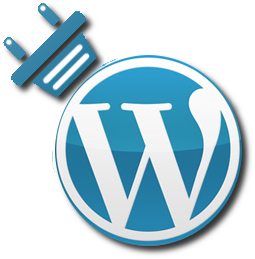 WordPress is the worlds most popular Content Management System (CMS), used on over 17 million websites worldwide. We can do custom WordPress development.
WordPress is a highly flexible CMS, allowing people to operate a whole variety of websites, such as:
Blogging sites
Simple static Business sites
E-Commerce Sites
Online Directories
Community Networks
WordPress Development Service in Sydney
But sometimes you require a certain function which cannot be achieved with the plug-ins available for WordPress, this is where our WordPress development service comes in. In effect anything you require in a website we can develop for you in WordPress.
We develop our WordPress plug-ins either as:
Extensions on an existing plug-in, to provide a missing bit of functionality or to integrate into a service not supported before, or,
Develop a completely new plug-in to meet your needs.
We have extensive technical & developer experience with Php, MySQL, HTML, CSS and Apache; backed up with practical real world experience – in other words we have all the knowledge necessary to produce a WordPress website which delivers exactly what is required. Add to that knowledge of web hosting, SEO and website performance and we can deliver some real magic for you.
In fact we are that confident in what we do we publish some of our plug-ins for the benefit of the whole WordPress community…
Having Problems with your WordPress site?
You having a problem with your WordPress site? Does the theme not really work for you? Does the site seem really slow and clunky? Missing out on contact forms and landing pages?
If so, we can help you, we are able to work with existing WordPress websites to fix any problems you may have or develop add on functionality you need. Such as:
Email Response forms and landing pages
Improving your online SEO so you get more traffic
Fixing up any security holes in your website and keep those hackers at bay
WordPress Website Hosting
We can also host your WordPress website on our hosting service, its specifically tuned to provide a secure and fast environment for WordPress websites of all sizes. Starts from $35 per month plus GST which includes secure hosting that activity protects your website against hackers.
If you are interested in our WordPress Development services or need a WordPress fix quickly, please either use our contact form or call (02) 8407 8060 today . We are a proudly Sydney based technical consultancy.