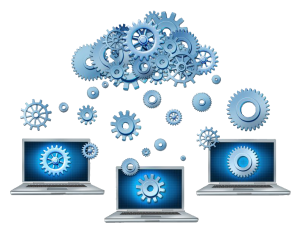 In the business world, the architecture of a software system often has a profound impact on the long-term success of the business using it. Such an impact is in no way static and can change markedly with:
Costs of maintenance and development;
Availability of skills and expertise;
Changes or developments in the problem space it was meant to address.
The mix of the product or services being supplied by the business, and,
Competition with the business.
A properly architected software system can enable a business to be able to quickly respond to changes in market conditions with little additional cost. A poorly architectured software system, on the other hand, can act as an expensive 'brake' to innovation in a business and can often 'hide' opportunities that are otherwise considered too expensive to pursue given the current system.
Aykira can help you get the most out of your investment in software systems.
---
How do you know if you have a good system architecture or not?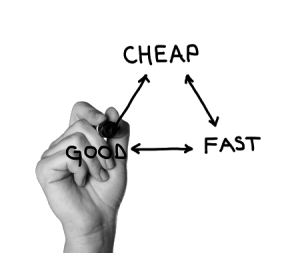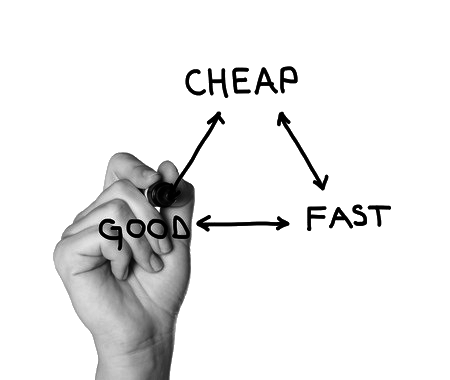 Software architecture is a bit like good IT support, if the system is doing its job well, you hear nothing about it. Bad software architecture keeps intruding into and blocking innovation, whilst consuming an ever-growing amount of resources to keep it running. Usually, there will be a dedicated team whose job is just to keep the system up and running.
Now such systems don't go 'bad' overnight, often a combination of incremental 'features' and changes in specification over time have transformed what probably started out as a sensible approach to the problem space into something of a monster.
Also, compromises get made along the way, sometimes there is not the time to do it right or not the money to do so – so the integrity of the system design suffers.
The 'trick', if it is indeed one, is to recognize that all systems encounter change and change must be 'designed in' as a consideration all the way through.
Aykira can help you deal with software system change and reduce risks.
We have direct experience dealing with large-scale technical debt in the architecture of systems in businesses. We have assisted multinational businesses in getting to grips with their technical debt and planning a way to deal with it. We have helped businesses take back control of their technical destiny.
---
Proper Architecture Design Produces Business Wins
When a software system is designed well, it's part science and part art; in that, the environment that the system has to operate in (including the external environment) has to be fully considered as well as the problem being addressed itself. For instance, how likely is it that the system components will be supported over the longer term? What standards or emerging technologies are there coming through that could impact? What is the future direction of the business itself? All these factors and more need to be properly considered to create a system that is well suited to deal with the needs of business and changes that can occur, going forwards.
We would like you to consider good architecture design to be an investment in medium to longer-term risk management; in effect, you are building in now sufficient 'structure' to the software design to reduce the cost overhead of having to deal with the change later on.
Aykira can help you design effective software systems.
---
What can Aykira do for you?
Aykira has a background in large-scale internet system design. This experience has been hard won from appreciating the practicalities of operating large-scale websites with large engineering and support teams behind them. We know the issues that bedevil a large system over time and how to design in features to a system to reduce such negative impacts.