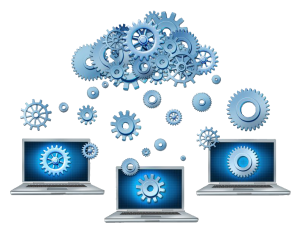 Are you getting the business return you expected from your technology investment?
Aykira provides in depth software systems architecture skills either to lead business projects or to supplement a temporary deficit in your software development team. This helps ensure your getting the best from your investment in technology.
We can analysis the following:
High Level system architecture: technologies, inter-dependencies, technical debt.
Code Reviews: how well put together a system is.
Technology life-cycle: engineering skills fit, costs of operation, replacement costs/risks.
Security: weaknesses and ways to address.
External Dependencies: packages, suppliers, standards.
Frameworks: Off the shelf, open-source, bespoke.
Business Objective Fit: missed opportunities, competitive advantages.
Systems Architecture Planning Critical to Success
We consider a well thought out and planned Systems Architecture to be critical to long term business success; without such a technical roadmap it is often difficult to know if what is being done is actually helping a business or hindering it. Also it becomes very difficult to deal with unexpected changes with confidence, as you have no clear picture of the consequences and actions required.
A good systems architecture is also a strong indication that engineering is being done correctly and with the right visibility and consultation to ensure a successful outcome – its very much the 'glue' that enables an engineering team to work effectively.
You wouldn't build a house without a plan, it's unthinkable that you would even try – to us the same rule applies to software systems on the cloud.
Aykira has over 15 years of experience in scaling cloud architecture with blue-chip companies internationally, producing innovative technical design solutions and patents. We know how to approach Software Architecture at scale correctly and how to ensure the right outcomes.
---