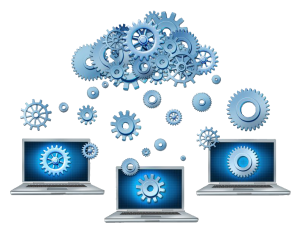 Are you getting maximum bang for your buck from your technology investment?
Aykira provides an independent software audit plus we provide software systems architecture skills either to lead projects or to supplement a temporary deficit in your software development team. This helps ensure your getting the best from your investment in technology.
We review the following:
High Level system architecture: technologies, interdependencies, technical debt.
Technology lifecycle: engineering skills fit, costs of operation, replacement costs/risks.
External Dependencies: packages, suppliers, standards.
Frameworks: Off the shelf, open-source, bespoke.
Business Objective Fit: missed opportunities, competitive advantages.
Aykira has over 10 years of experience in scaling cloud architecture with blue-chip companies internationally, producing innovative technical design solutions and patents.
---