SEO prices in Sydney, are you paying too much?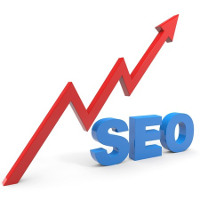 Aykira has in depth experience in creating or enhancing websites so that they rank well in Google & Bing using cost effective SEO techniques that won't cost the bank.
The Sydney SEO market is awash with so called 'experts' in SEO, most of them charging an arm and leg – we are different, and here is how:
We base our SEO work on the metrics of your website. We analyse and work out for you what needs to be done to get the traffic you require.
We will advise you of the costs required, the expected returns and how long it will all take to occur.
We will advise you if SEO on its own is going to be enough to achieve the outcomes you require – sometimes the competition in a given area is so fierce that we will need to use  other techniques to get the outcome you want.
We can provide training for you on how best to manage the content on your website to attract the right traffic.
We understand completely that SEO is never really 'done' as such, rather it requires an initial set up then ongoing maintenance to ensure everything is firing on all cylinders. This need not be an expensive undertaking.
SEO does not need to be expensive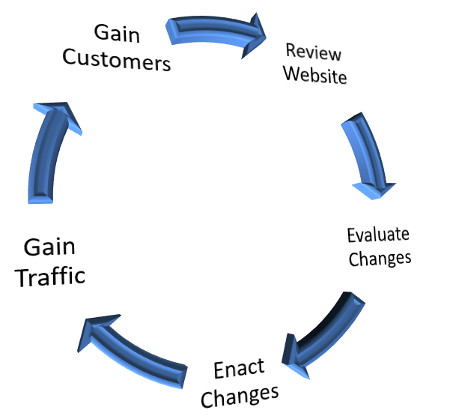 The actual cost of SEO depends on many factors, including:
How well the current website is doing,
The degree of competition for search terms,
The amount of content needing to be SEO 'tuned',
The amount of work required both offsite and onsite.
In our experience, there is usually an upfront cost where all the 'analysis' and 'fixing' of the website is done, then a much lower monthly fee to check the how the website is doing and any little tweaks that are needed.
Note: Be very wary of 'all in one' SEO packages that charge a high monthly price, often you are paying for a 'quick fix' to get you ranked (for a short time) for a phrase you care about – then the rest is a generated monthly report that doesn't really do you any good. We are different, we don't produce 'shrink wrapped' reports – rather we will actually analyse what is going on and react as needed.
These SEO services are backed up by over 19+ years experience in the online space… No 'fly by night' or 'from a book' SEO here – it's based on direct effective experience over many years.
Sydney SEO – get cost effective results!
No point having SEO done to your website if it just generates useless traffic. We are careful to ensure that the SEO done on your website focuses on the traffic that you really need. Also no point being #1 on a keyword or phrase searched by hardly any one clicking on it interested in your services – watch out for this with those businesses that offer 'first page on Google or your money back' – there will always be some search term nobody uses that you will be first on – that's what they guaranteed & it's totally useless to you.
We do not outsource our SEO services to India or beyond – we do it all in house. We are local to Sydney and actually directly experienced at doing cost effective SEO for websites. How do you think you found this page among all the others out there? Yes, we have done SEO on our own site, as we are believers in our techniques – we know they work so we use them..
Advanced Cost Effective SEO Techniques…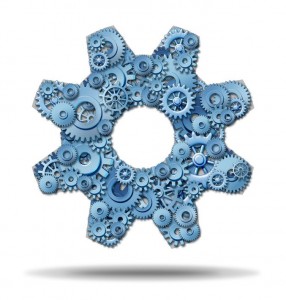 Good SEO doesn't just stop at your website, we will also work with you to ensure that:
other websites in your market segment link back to you;
your social media exposure is set up correctly and that you are getting proper benefit;
your website is mobile responsive (this is really critical, it must work well on smart phones and tablets)
the website is properly tracked – so we all know exactly what people are doing on your website.
We can also provide training on how to ensure you keep and improve the SEO on your website – how many other 'SEO experts' are prepared to share their hard fought knowledge – yep, very little and its probably because they do not know what they are doing…
Super Advanced SEO Techniques…
Unlike other SEO agencies – we are able to operate at a level beyond what they are capable of doing, this includes:
dynamic on site content – helps your website remain 'fresh' and high in the search results
geotargeted content – automates dealing with all the 'plumber in Hornsby', 'plumber in North Sydney' type queries
etc, etc – we won't give away all our technology toolkit here, but we are very capable at this.
So, what are you waiting for?

Get in touch with us today either using our contact form . We are Sydney based and cover Norwest to North Sydney.