What we can do for you…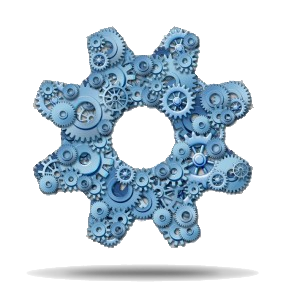 Aykira's has in depth practical software development experience in the online space.
Aykira can assist you in the following areas:
WordPress Plugin Development
We can write or modify WordPress plugins to suit your needs, this allows you to have a website with exactly the functionally your require.
System Development Custom Programming
We develop and deliver customised business applications built to your specific requirements. These can be scalable and flexible to accommodate future expansion and growth within your business operation. We turn your concepts and ideas into effective business reality.
WordPress Performance Tuning
Although not strictly programming, to tune WordPress often requires a lot of the same skills, with an awareness of how the website is used and the environment it is operating in. We have often turn a slow nail of website into a rocket, at little ongoing additional cost.