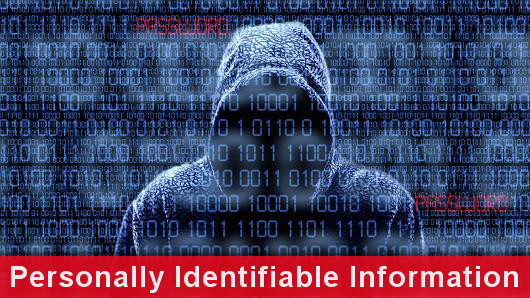 Securing Personal Information in a business is a critical undertaking. Failure to appropriately secure Personal Information can result in information breaches, heavy fines and a loss of business reputation which could impact the long viability of a business.
In most countries, it is a requirement when handling Personal Information to abide by privacy regulations. This requires that a business not only secure the Personal Information but that they interact with individuals to obtain consent to process prior to processing the information.
What is Personal Information?
Simply put Personal Information is information that relates to single individual and either be used to uniquely identify them or could be of a highly sensitive personal nature to them. Information like:
Name, age, address, telephone numbers,
Financial status and associated account records,
Medical information,
Biometric Information,
Their image
Is but a sample of what could be considered Personal Information and as a business, you need to be seen to be handling such information in an appropriate manner.
The risks are real
In 2017 alone over 3 million records of personal information were reported as stolen, costing an estimated $17 billion in damages. This is but the tip of a very large iceberg of cybercrime. In 2017 it is reckoned the APAC region alone incurred $1.7 trillion in cybercrime damages. This has a terrible cost to businesses and individuals alike.
The regulations are real
The GDPR is now in force in Europe. So if you provide data processing services to any European based business, you too need to comply with the GDPR. In the US numerous states are tightening up their privacy and mandatory breach regulations; there is even talk of EU style privacy regulations. In Australia, there are now the mandatory breach notification regulations to be compliant with, in addition to the privacy regulations. Then there are regulations concerning data processing in certain business sectors, like health and finance.
Are your data processing systems secure and compliant? We can help.
---
So if you do nothing about how you process Personal Information, it is not so much a matter of if you will suffer a breach, it is more a question of when…
At Aykira we have extensive experience in securing and designing systems at all scale points (single systems up to large multinational cloud deployments). We know what must be done to build security into systems from the core. Aykira can also provide training to your teams to improve general security and Personal Information awareness as needed. We can also provide a cost-effective audit of your systems to assess security qualities and what needs to be done to comply with regulations.
If you are interested in our services, please use the form below to reach us.
.