Havings problems scaling your business website? Unable to implement what your business needs online? Not sure about the technical quality of your website?
If you are business looking for assistance with technical matters online, we can help. We provide CTO for hire services to businesses in the Sydney region.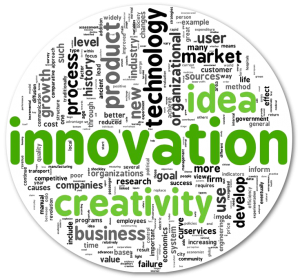 Our ability to provide such a service is backed up by:
Over 15 years experience developing and operating online services in a business context
Direct experience operating online services at various scale points upto websites that serve millions of users a day.
A practical results orientated mindset – we remember technology is implemented by and used by people, so the technology has to match the people who will maintain it as well as those who will consume it.
We also have direct experience in:
Online security – defending websites against hackers and attacks.
Internationalisation – making systems that work in multiple countries
E-Commerce – online commerce solutions
SEO & SEM – getting your website seen cost effectively.
We see technology as a lever that can be used to take your business to the next level, it can be used as a mechanism to 'trump' your competition and leave them in the dust.
Want to know more? If so, please fill in the form below.