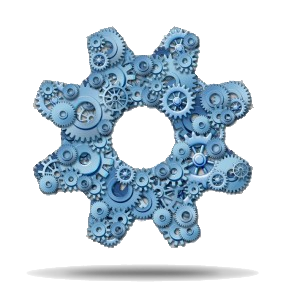 Are you a business using outsourced software development and you are not sure of the quality of the code being written?
Concerned that the code quality won't be able to support your growing business?
Unsure whether the code is secure and following the regulations required for your business sector?
Aykira can help you, we are a Sydney-based business with over 15 years of experience dealing with online services in a variety of programming languages, environments, and scales. We know what it takes to produce systems that are secure and well-designed to meet the future requirements of your business. We can assist you in producing systems that will work effectively in multiple markets and meet their specific privacy regulation needs.
Badly written software can cripple a business before it even gets going, out of control costs and never-ending bugs stop your business from being effective and able to compete. It has a direct impact on the value and the likelihood (or not) of being successful in the long term.
We often come across situations where managers of a business are totally unaware of the risks they are running, not only in being insecure & 'buggy' but also in falling foul of the many regulatory requirements when dealing with customer or payment data.
We provide the following services:
Code Review & Analysis: Checking the code for overall quality as well as determining if it has any security or technical issues and explaining what needs fixing.
System Analysis and Design: We can work with your engineers to improve the quality of the system and make it more secure and reliable and put in place proper release management processes so your website or online product does not go down.
Developer Mentoring: Assisting your engineers in learning how to produce better code that is inherently more reliable and secure.
Independent Technical Assessment: Whether you are looking to invest in a business or buy a business outright, knowing that the technology behind a business is well put together is critical to its value. We can provide an independent and confidential report on the technical health of a business before you buy it.
Aykira can help you reduce your technical risks and position your business for the future. If you are interested, please get in touch .