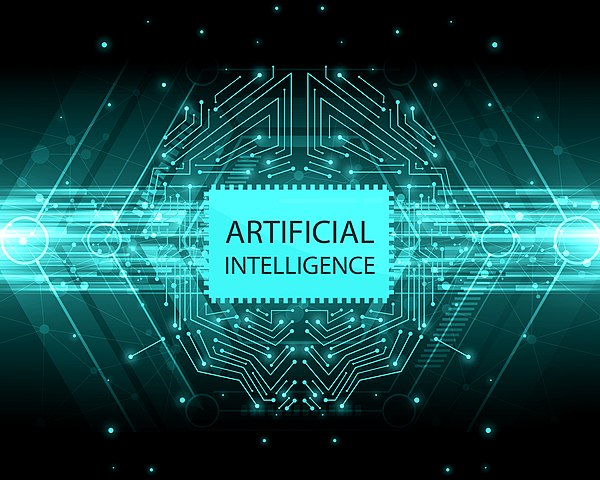 It appears not a moment goes by without another AI powerful tool becoming available to businesses. AI is sold as being able to assist with everything from writing copy on a website to analyzing financial results. The possibilities seem endless and there is great pressure to use AI to avoid falling behind and becoming uncompetitive.
Undoubtedly AI is with us to stay, but what about the security risks that come with using such technology?
Using AI safely whilst understanding the risks
For most businesses they will be using another business to provide the AI-enhanced service, in effect they will be using a 3rd party vendor with the additional 'twist' of AI in the service. AI adds a new complex set of concerns and risks to be dealt with over the normal ones associated with a 3rd party vendor.
Questions such as:
Where is the business query data stored and for how long?
Does the business use of the AI service contribute to the AI training set?
What safeguards are in place to ensure reliable and predictable behavior?
Plus many more will need to be answered and analysed to ensure the benefits of using the AI service outweigh the risks to the business.
Or, you may be a business looking to integrate AI into your product offering directly and want to use an AI service (say ChatGPT) to give your product an edge in the marketplace. We can help you do this in a way that is safe, predictable, and compliant with privacy regulations and data sovereignty requirements.
You could even be looking to roll your own AI engine to add a highly tailored AI feature to your product. Again we can advise you on how to do this to avoid common security issues with training data, usage rights, and ensuring predictable & constrained behaviour.
A safe pair of hands…
At Aykira we have direct experience utilizing AI services and understand what to look for to have confidence the service will be secure and reliable for your business needs. We can perform a 3rd party vendor review for you and provide recommendations on how best to set up. If you are looking at using an AI engine directly in your product or service, we can advise you on how best to do that to ensure your sensitive data is kept self & confidential, and that the AI will not impact your ability to maintain overall security. We can also provide security training focussed on AI to your developers, to ensure systems are implemented from the ground up to be secure.
If you are interested in the services we offer or would simply like to know more, please fill in the form below and we will get in touch.
---
SEO Specialist near Scheyville, Web Startup Advisor in Glossodia, A Digital Agency close to Ebenezer, SEO Specialist near Pitt Town, Website Developer close to Freemans Reach